IMPORTANT NOTICE: Skipton Castle Woods is open to local visitors for health and wellbeing - please adhere to the one way system on Springs Canal tow path to ensure social distancing. Skipton Castle Car Park is closed until further notice.
Events at Skipton Castle Woods
Discover the events we're hosting at our woods across the UK and book your place on our ticketing website.
Make a broom workshop, Sat 26 Sept 2020
Join a local expert on this half day craft workshop.
Starting at Skipton Castle Woods, The Bailey Entrance (next to Skipton Castle's Car Park BD13 1UA) you will enter the wood on foot and help coppice hazel to add to timber prepared earlier.
A short walk to Skipton Town Hall follows where you will make your very own traditional broom with an expert woodsman.
The workshop lasts four hours and includes refreshments.
Please wear gloves and suitable footwear for the woodland element of this event.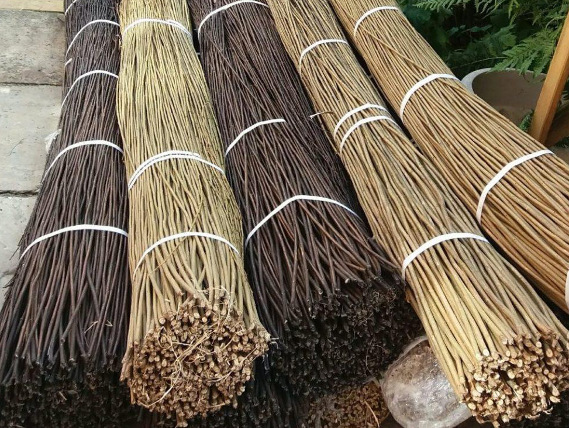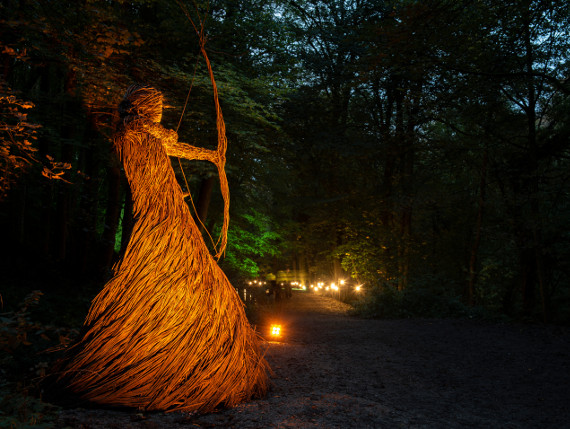 Willow lantern walk, Sat 10 October 2020. Full details announced soon
All new for 2020 with an extended route, new giant lanterns and even more illuminated trees.
Perfect for families, friends and couples, enjoy walking in an illuminated ancient woodland at night.
More details to follow.
Autumn scenes photography workshop, Sat 24 October 2020
Join Woodland Trust with nature photographer Paul Miguel on a masterclass in woodland photography at Skipton Castle Woods with useful hints and tips to develop and improve your photography skills.
Capture the beauty of this semi-natural ancient woodland with its spectacular scenery and unique flora and fauna.
The 2.5 hour workshop will start at 10am with an opportunity to ask Paul Miguel questions over a sandwich lunch in the woodland, concluding at 1pm.
Number of attendees is limited intentionally to ensure sufficient time to cover the content for all participants. Early booking advised!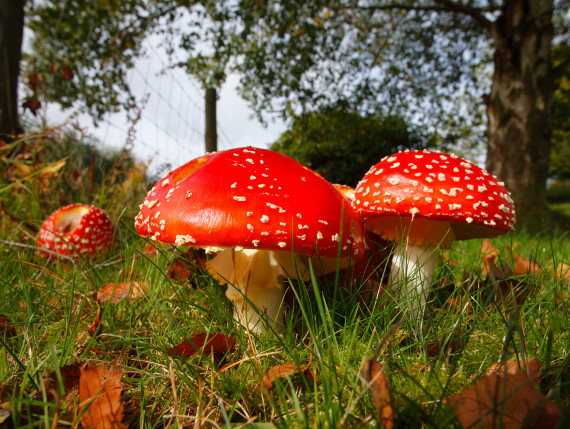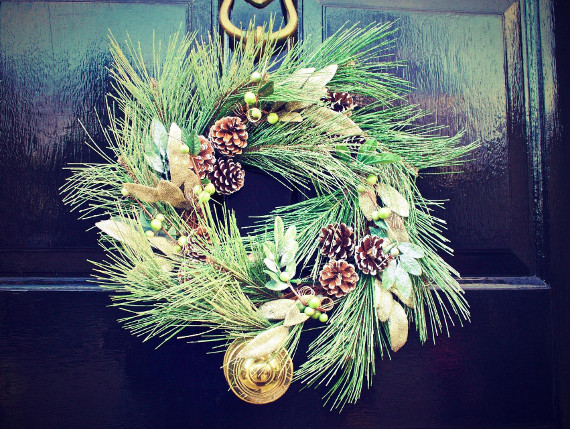 Willow wreath workshop, Fri 27 November 2020
Anna Cross created one of Skipton's most famous sculptures – The Medieval Huntress of Skipton Castle Woods.
This 1.5hr workshop will teach you all you need to know to create your own willow weath. Anna supplies all the materials and expertise to get you started with the addtion of natural items collected from Skipton Castle Woods.
Refreshments are included.
This event takes place at Skipton Town Hall. Start time is 11am.