Events at Skipton Castle Woods
Not only do you get to enjoy time in the great outdoors but by attending one of our events you are helping us to protect and maintain ancient woods and trees through your ticket purchase. Our events go on sale six weeks before the advertised event date – add these to your calendar for 2019. Keep checking back as we add more and stay up to date with ticket information on our Facebook page.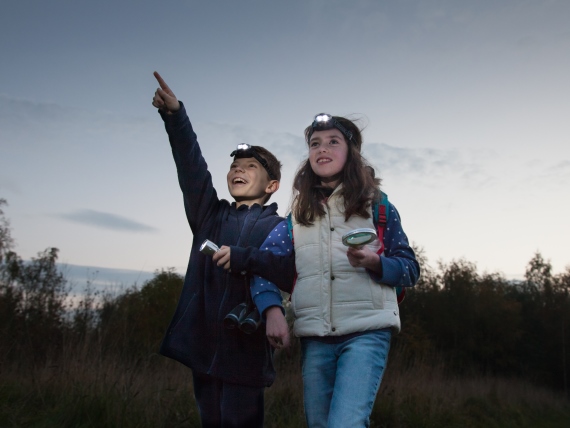 ****Sorry, now postponed due to severe weather warning - more details to follow for ticket holders re a new date**** 
Bats and Beasts at Dusk – Saturday 10 August, 8.15pm.
One of our most popular events is back.
Led by nature expert Russ Hedley from Nature Talks and Walks, follow five species of bats in the woodland as they come out to hunt at dusk
Russ will also be on the lookout for other night time creatures including toads and owls. 
Bat detectors are provided or you are welcome to bring your own.
£6.50 per adult and child. 
The Myths of Trees Guided Walk – Sunday 22nd September, 3.30pm.
Tickets now on sale here
Join us on a 2 hour walk exploring the myths, folklore and traditions of trees on the eve of the Autumn Equinox. 
This walk concludes with a complimentary drink of meed by a fragrant pinewood campfire.
£7.50 all tickets. 
This walk includes some steps and uneven surfaces.
All are welcome.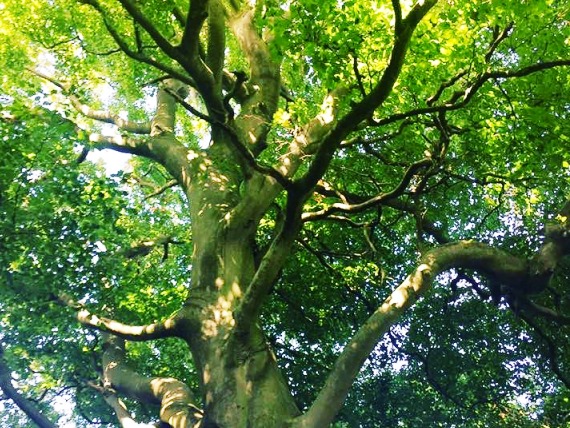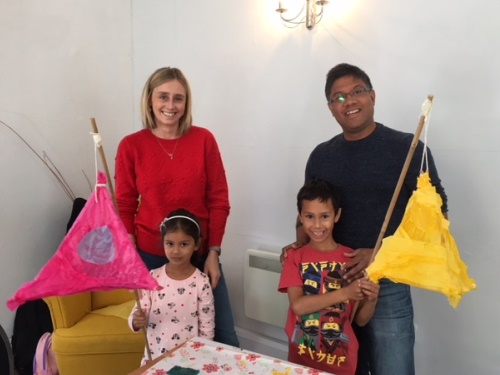 Willow Lantern Making Workshops - Saturday 28 September, sessions 10.15am, 12noon & 2.30pm.
Tickets now on sale here
Save the date! Our willow lantern workshops return just in time for the Willow Lantern Walk in October.
Make your own lantern with John the Medieval  Forester - all materials are supplied.
£6.50 per child. Adult supervision is required. 
Fungi Masterclass with Lisa Cutcliffe - Saturday 5th October
What a treat for fungi fans on National Fungus Day 2019!
Lisa Cutcliffe, national foraging and fungi expert leads a master class on fungi foraging and identification with a little camp fire cook off and tasting too.
Aimed at adult foragers and older children, this day long workshop will see you exploring the woodland for fungi and autumn fruits of the forest with a camp fire finish, hot drink and hopefully fungi tasting in the woodland.
Time:-11am – 3pm The Bailey Entrance, (Next to Skipton Castle Car Park) Skipton Castle Woods.
This walk includes steps and uneven surfaces.  Please dress for the weather and wear sturdy footwear.
Adults £35.00, Children £8.00.
Available to book from August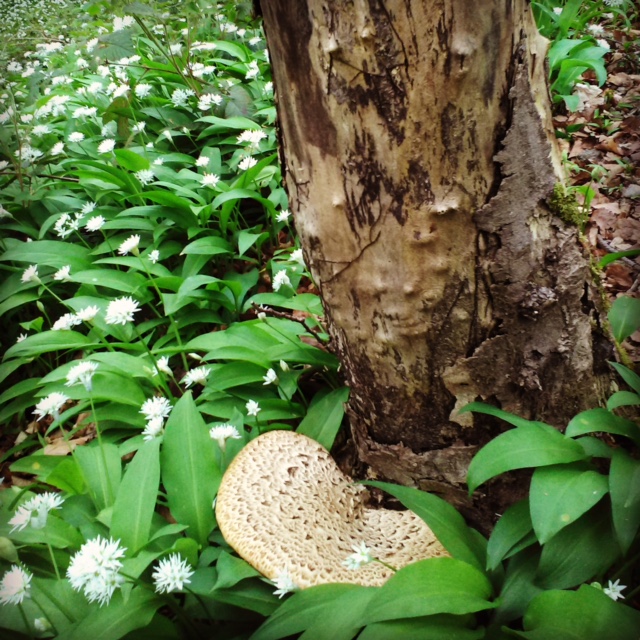 Still to come on National Fungus Day, Saturday 5th October - an author led story session and fungi walk. More details coming soon.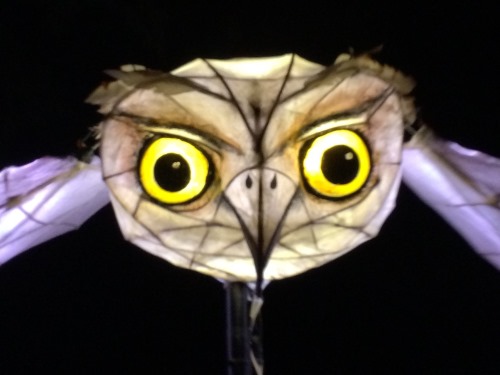 Willow Lantern Walk & Fireside Stories - Saturday 12th October 6.10pm-9.30pm.
Tickets now on sale here. 
Thank you to Alexanders Bar and Kitchen, Skipton for supporting this event. 
Join us by the campfire for stories and marshmallows.
Our willow lantern walk returns. See our trees in a whole new light as we illuminate the wood, discover magical folk and watch out for John the Forester! 
Adults £7, Children, £5, Under 2's Free. 
Available to book from August. 
Nature Photography Workshop with Paul Miguel - Saturday 26 October
Book here 
Join Yorkshire based international nature photographer Paul Miguel on this two hour photography workshop followed by a sandwich lunch in Skipton Castle Woods.
Suitable for all abilities and experience, Paul shares his knowledge and experience of capturing nature in a friendly and approachable way. This workshop is limited to a small group size enabling each participant time to master that perfect photo.You do not need professional grade cameras; digital, bridge and DSLR camera users welcome.
Time: 10am-12.30 followed by a sandwich lunch in the woodland.
Price: £35.00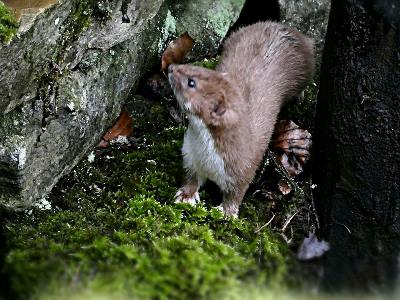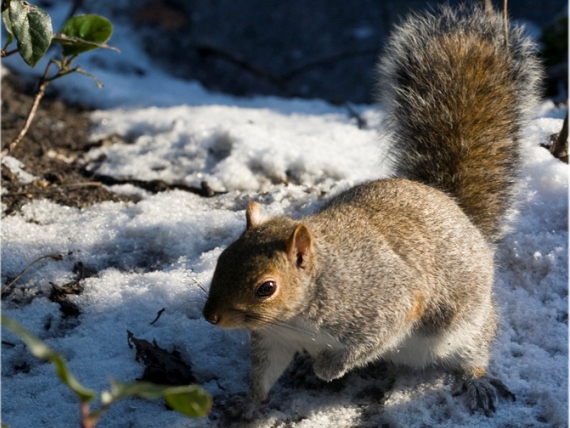 Christmas Wassailing & tree dressing day - Saturday 7th December, 10.30am & 2pm.
Sing up! Help us celebrate the the many fruits, nuts and gifts that woods and trees bring with a festive woodland singalong. 
Join our friends at Rusticus Theatre as they make their merry way through the woodland. 
Adults & Children £6.50.
Available to book from September.